Operator of digital services for mobility
Operator of digital services for mobility
Improve the performance of your operation
Simplify your fleet and infrastructure management
Make access to sustainable mobility easier for all travellers
Contribute to your MaaS projects
Improve the performance of your operation
Simplify your fleet and infrastructure management
Make access to sustainable mobility easier for all travellers
Contribute to your MaaS projects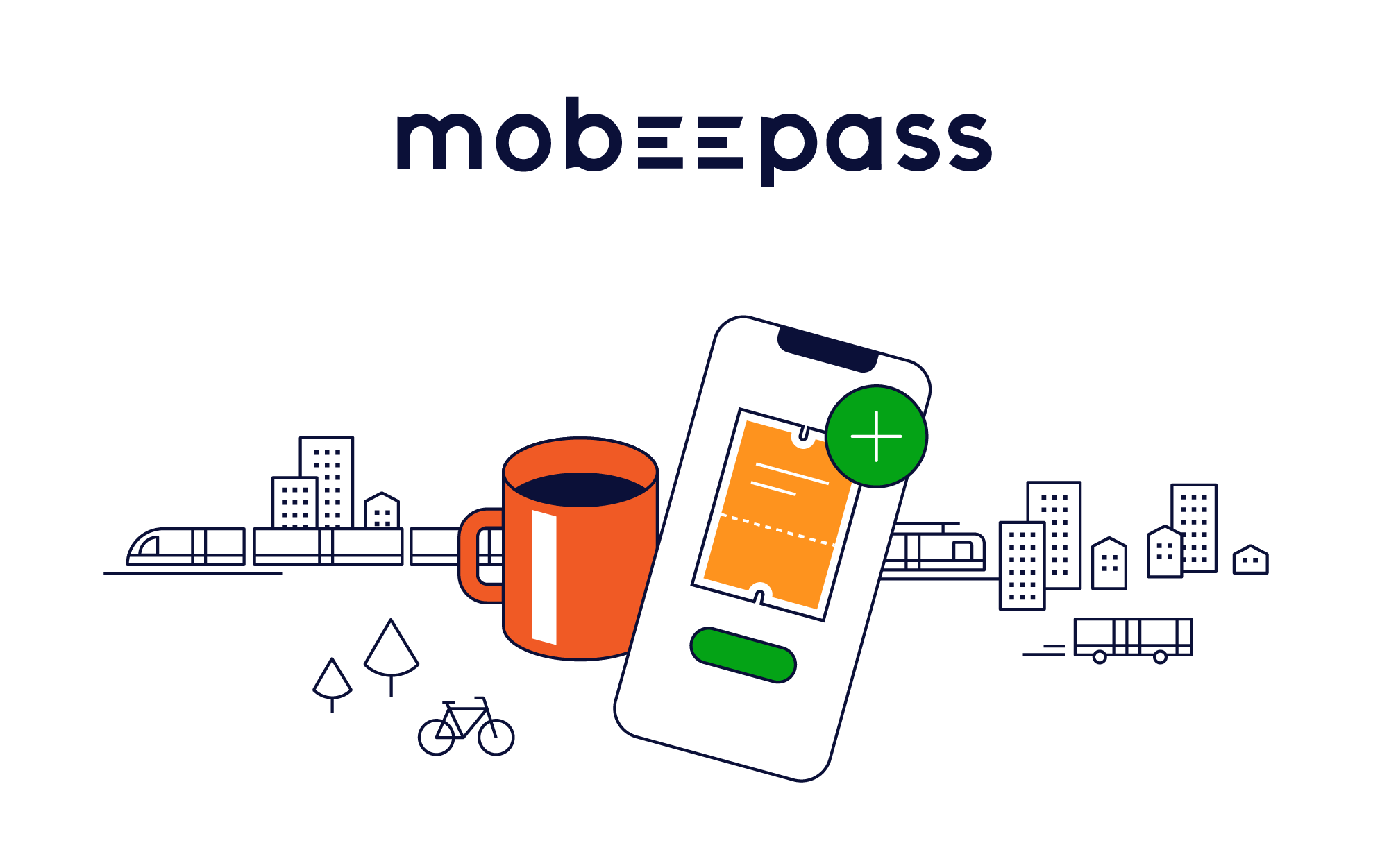 The phone, the ideal channel to buy tickets and subscriptions, load them on one's phone or card and travel across all territories.
Our mobile ticketing solutions provides the technology to set up a sales and validation channel on phones. Everywhere, Mobeepass works with your validation infrastructures and interfaces with your systems to create a consistent environment and structure your MaaS projects.
More information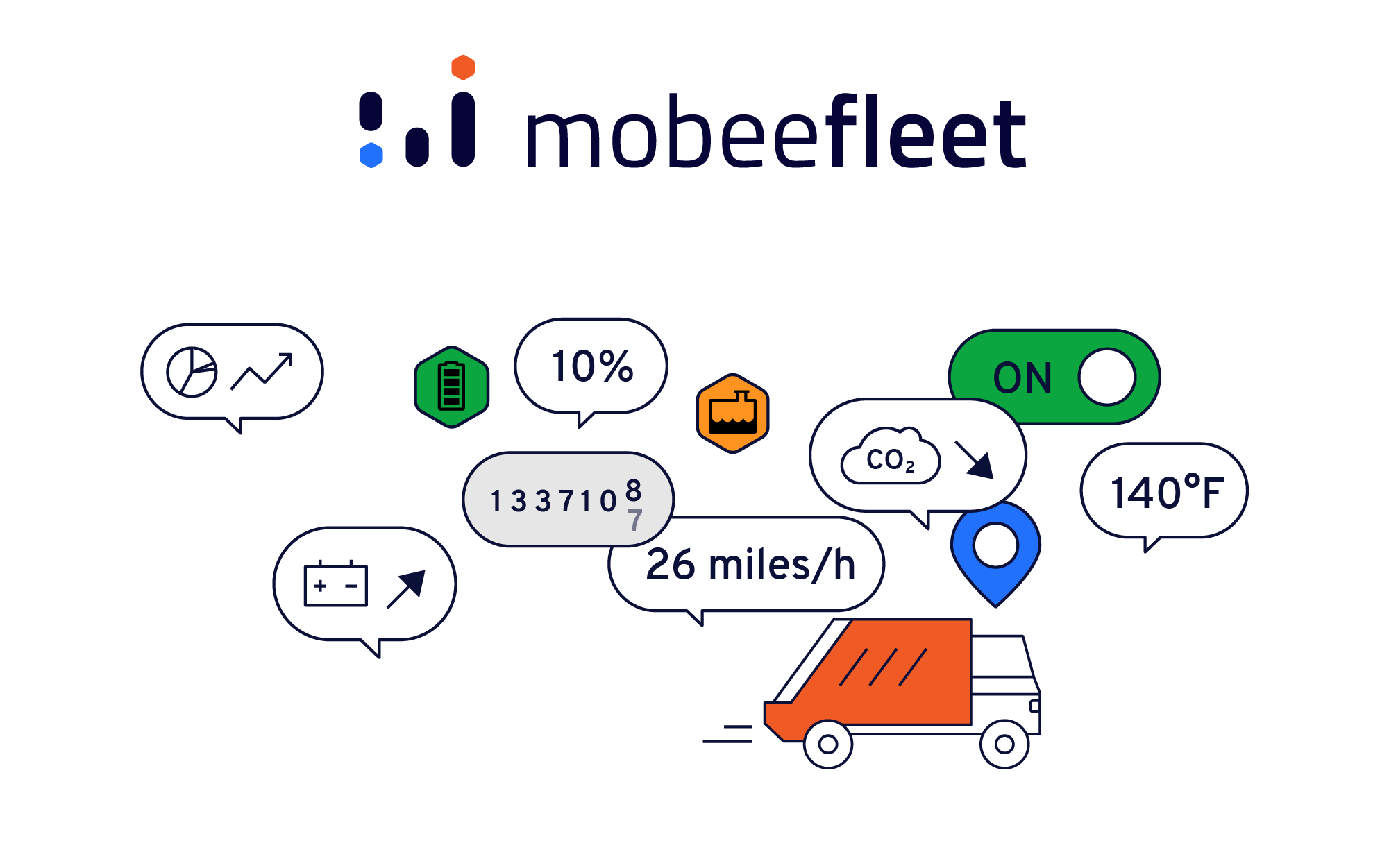 Your vehicles have a lot to tell you. Mobeefleet helps you to understand them!
Mobeefleet is our fleet management solution. It processes millions of data from your vehicles to improve your performance and facilitate your business activities: operation, maintenance, purchasing, asset management.
More information
We support local authorities of all sizes, SMEs and large private companies.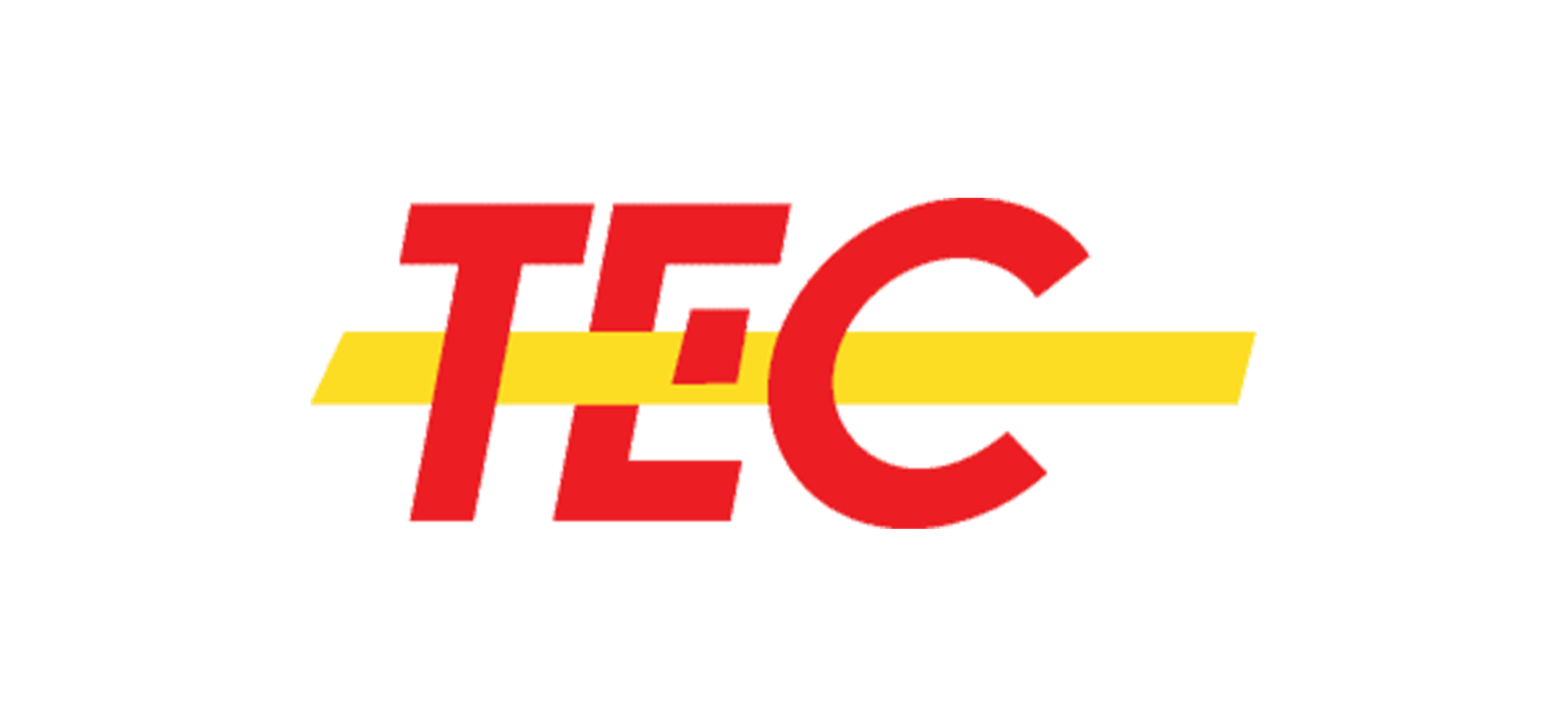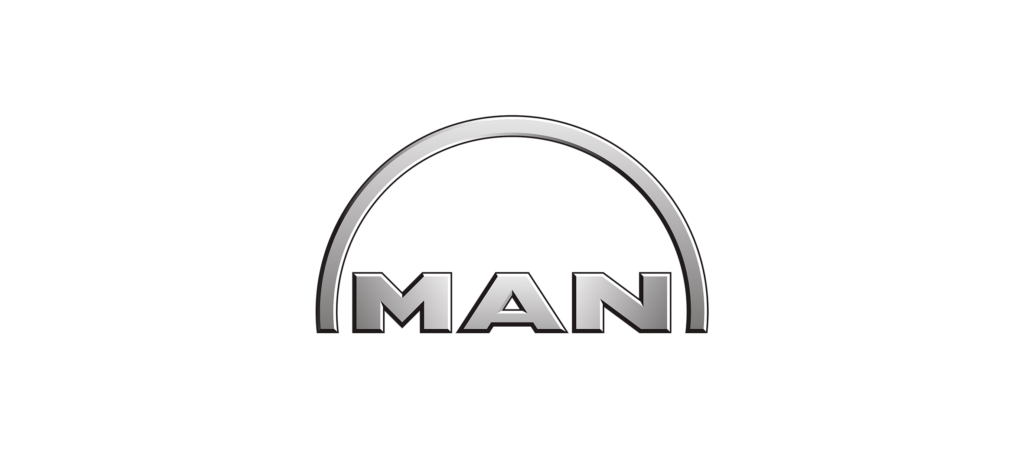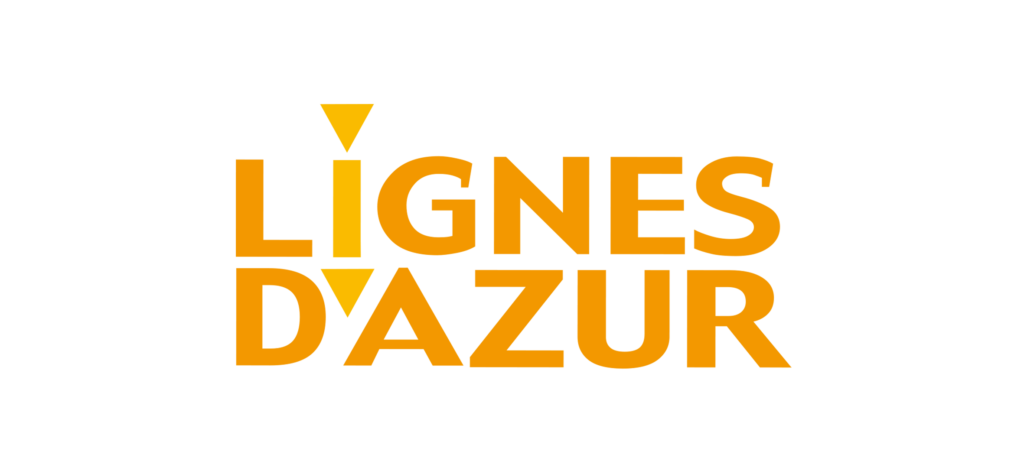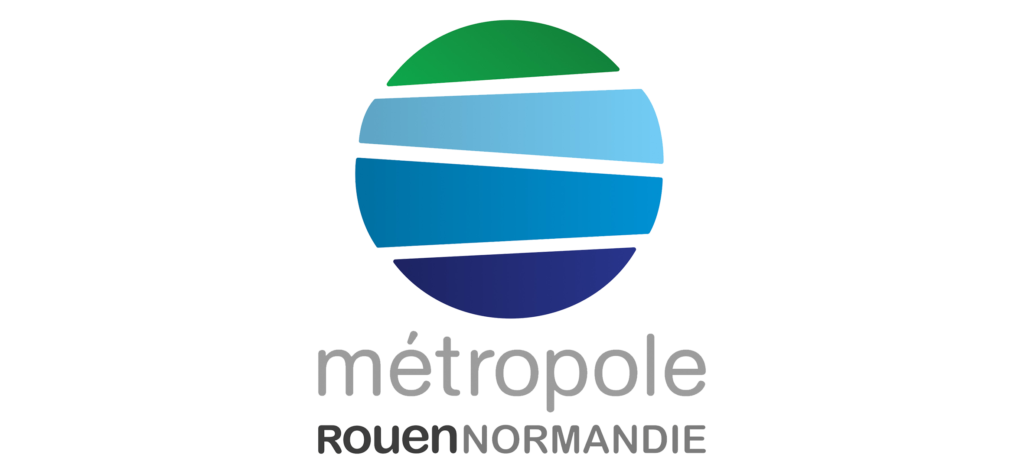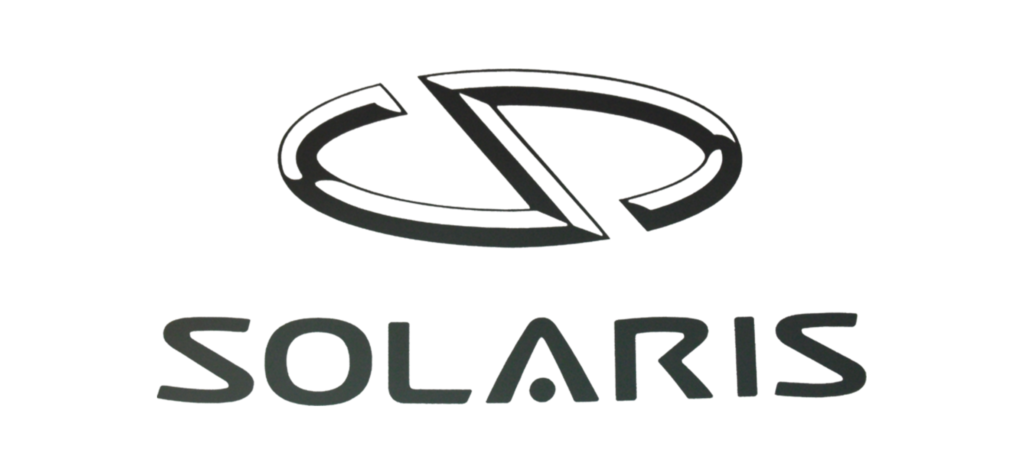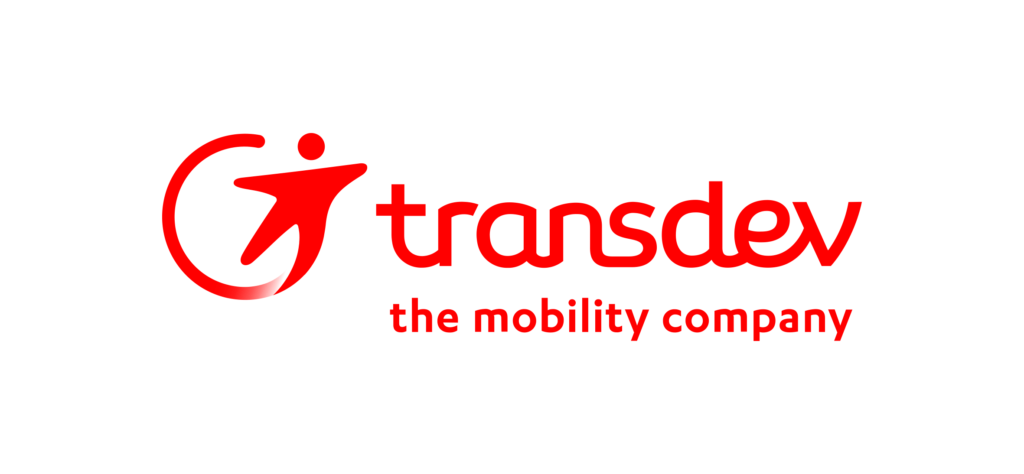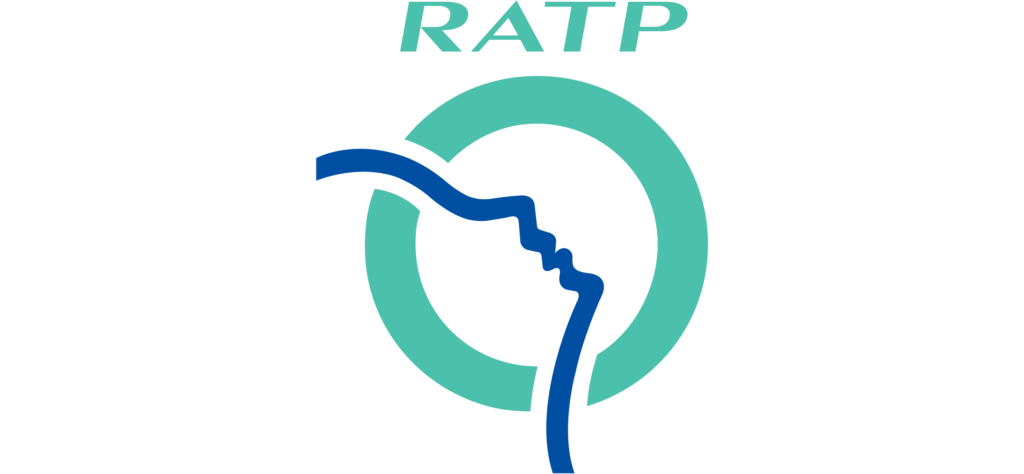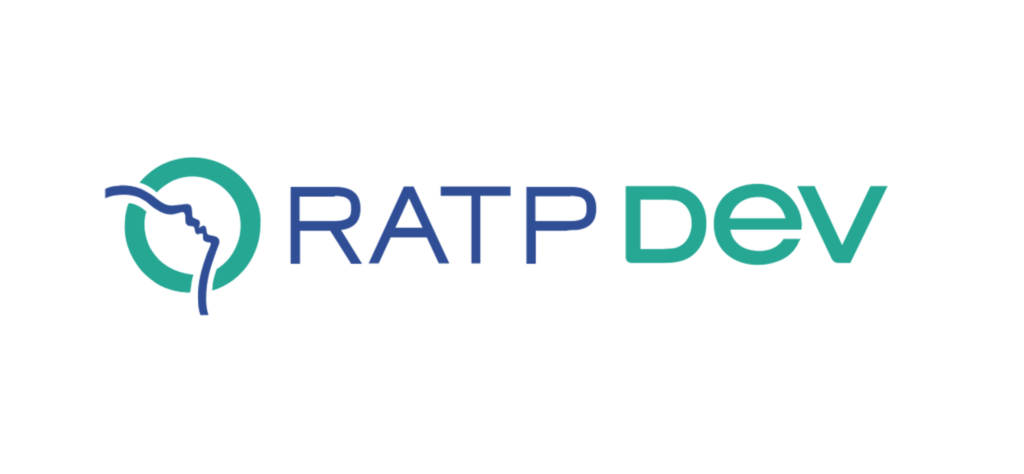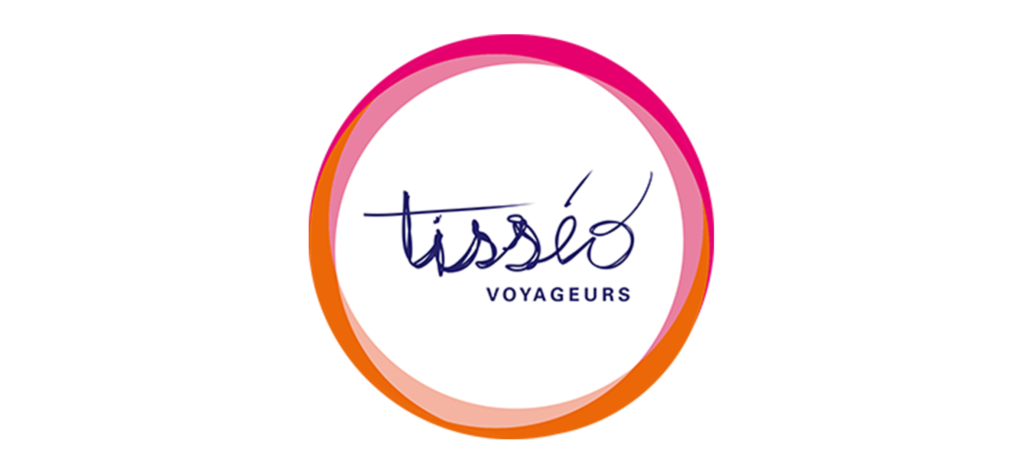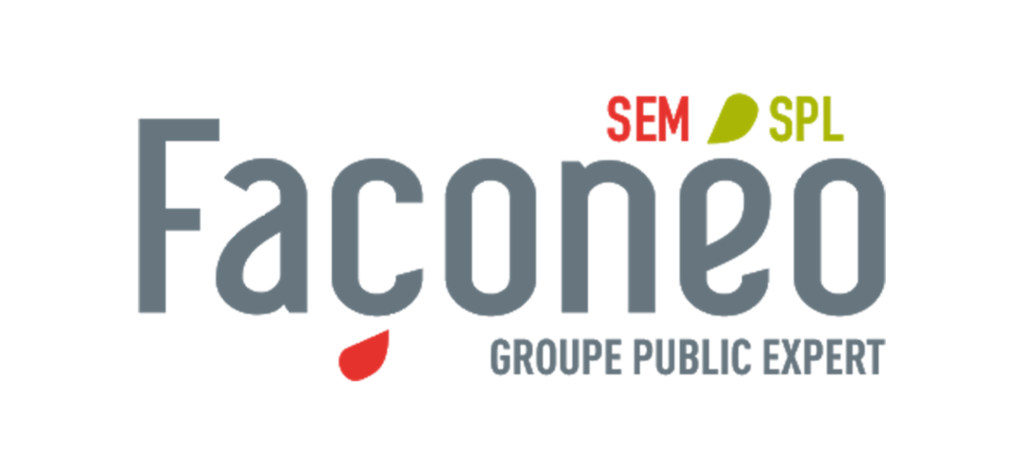 Contributing to the mobility of tomorrow
Innovation focusing on the interoperability of systems is our very DNA, our convictions. We believe that standardisation allows competition to focus on innovation, while capitalising on existing infrastructures. This is why we have been contributing for more than 10 years to the development and adoption of standards (CEN TC278WG3, ITxPT, Calypso, FMS,…).
Our aim: finding a solution adapted to your current and future challenges.

DigiMobee has been chosen to be the technical coordinator of the ITxPT association (standard for embedded IT systems).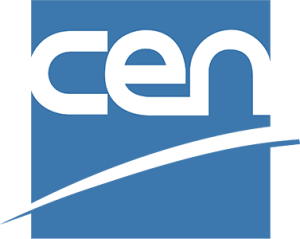 We are committed to their support.