The mobile phone,
the ideal channel to :
Buy tickets and subscriptions
Load them on one's phone or card
Travel across all territories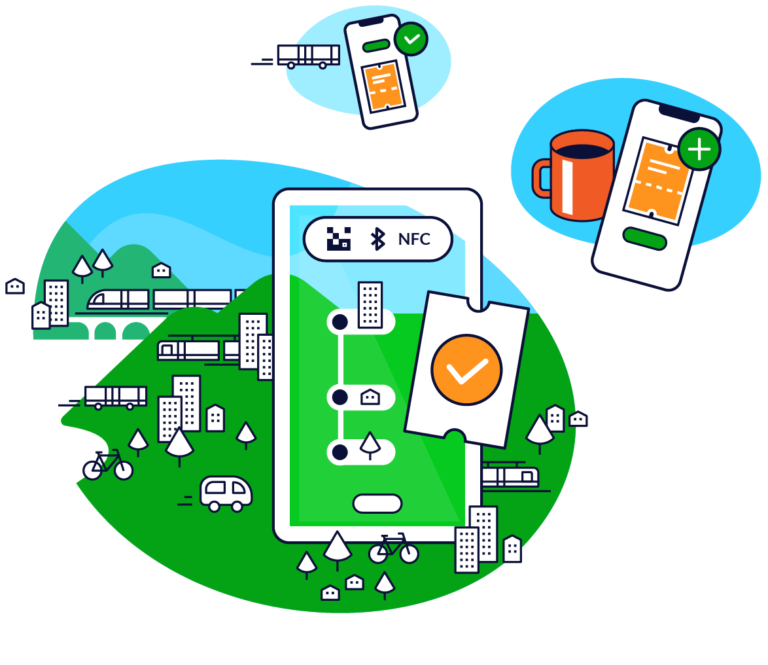 Mobile ticketing, all-purpose, simplified
Mobeepass provides the technology to set up a sales and validation channel on phones
Our Android and iOS SDKs enable applications to be enriched with mobile ticketing.
Everywhere, Mobeepass works with your validation infrastructures and interfaces with your systems to create a consistent environment.
Every day, many trips are made in cities, regions and cities thanks to Mobeepass.
Mobeepass is adapted to the needs of Public Transport Authorities and operators of all sizes, whether they are independent or part of an interoperability scheme.
Our technology makes it easy for third parties to sell your tickets. Which application(s) sell(s) which ticket(s), who collects the revenue: you are in command.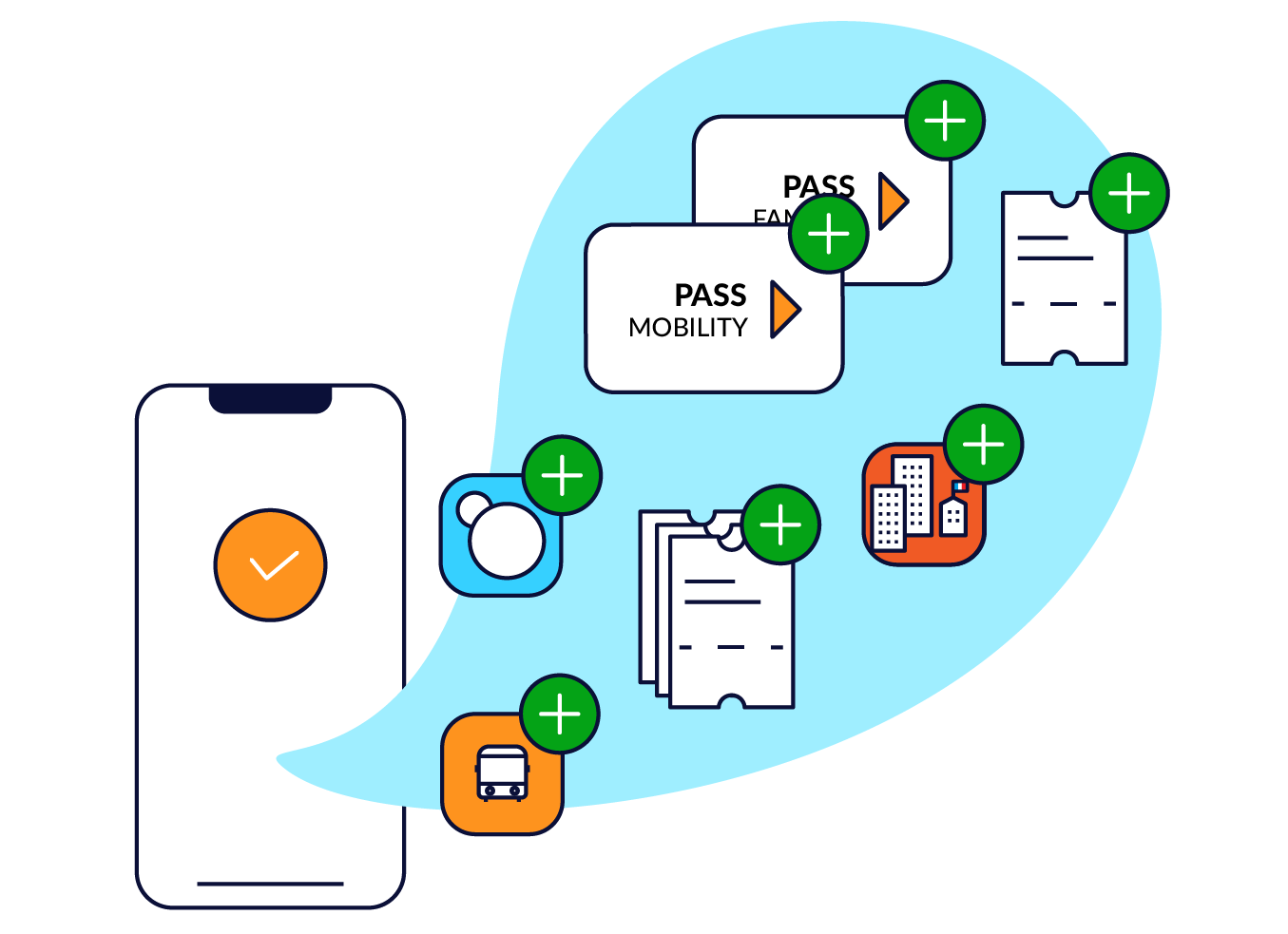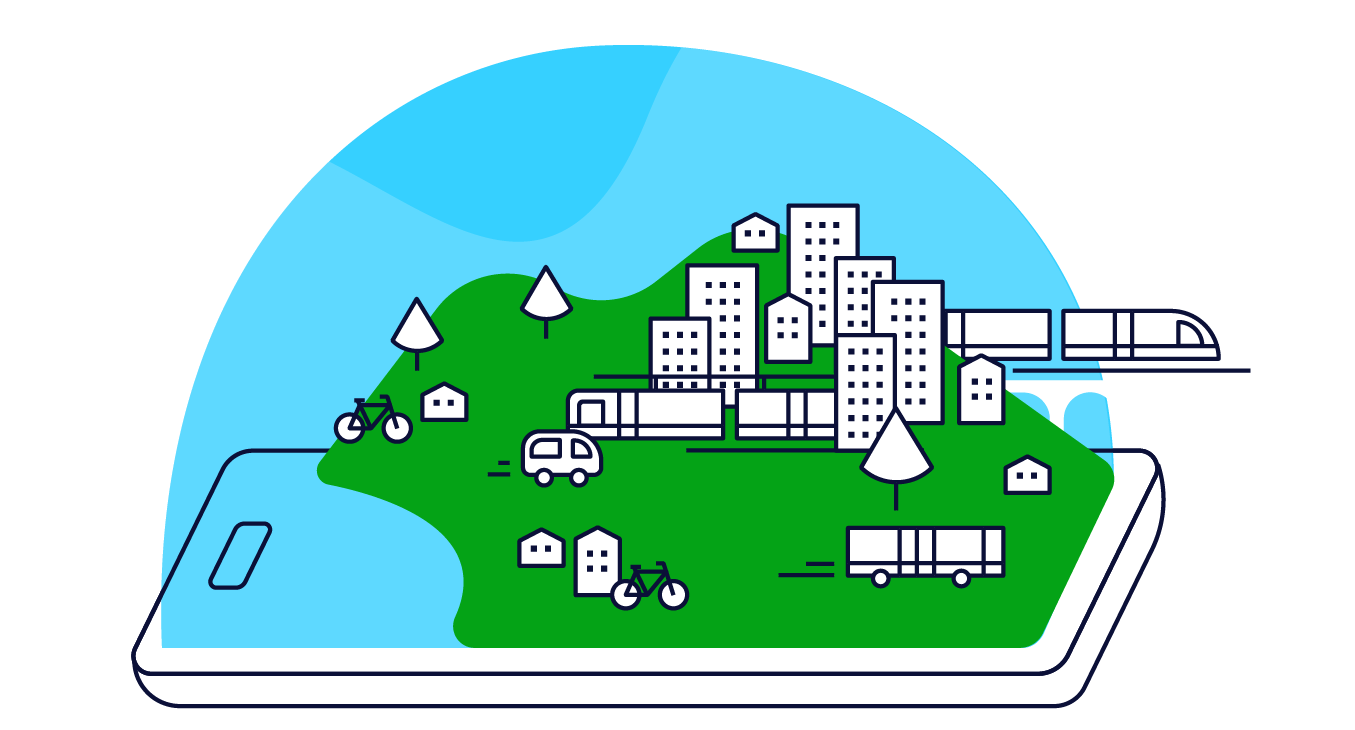 Committed to supporting your MaaS projects
Mobeepass supports your Mobility as a Service (MaaS) projects by facilitating access to a range of mobility services: public transport, carpooling, bicycles, self-service scooters, VTC, car-sharing and parking.
Mobeepass simplifies journeys, particularly those involving several modes of transport, by offering a single ticket for all of them.
Integrate Mobeepass with your systems to create an exceptional user experience.
Mobeepass solutions are open, designed to interact with your existing infrastructures: ticketing systems, passenger information, payment solutions, centralised account management, remote sales, AVMS.
You can interface them with your systems to create a consistent environment between all your sales channels and a seamless experience for your customers.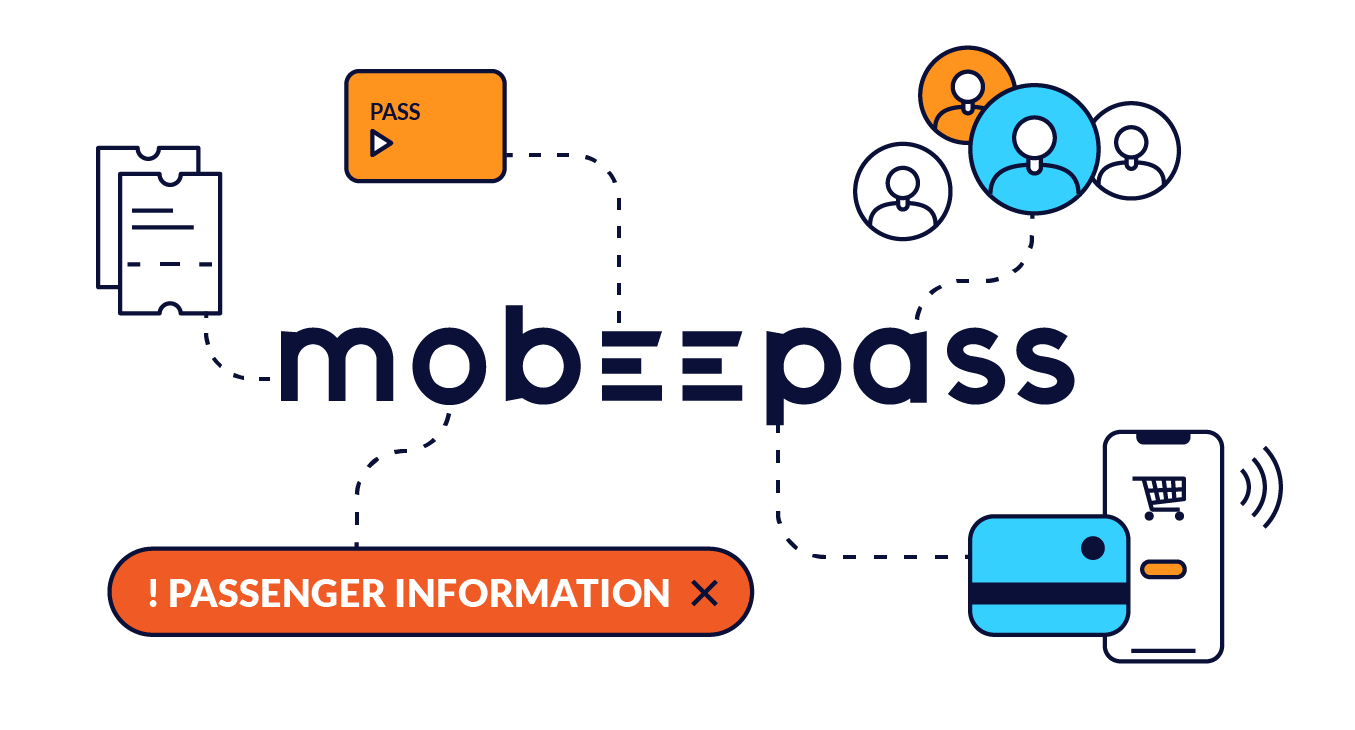 Mobeepass: the technology to set up a sales and validation channel on phones
Roll-out in a few weeks
Interfaced to your systems
SaaS solution
The telephone: a competitive channel
You choose the tickets and the applications which distribute them

The Mobeepass SDKs for Android and iOS enable them to be enriched with mobile ticketing.

Mobeepass adapts to your existing infrastructures

For each territory and mode of transport, Mobeepass adapts to the validation technology of your infrastructures (NFC, QR Code, Bluetooth, or self-validation).

The telephone becomes the most convenient channel

Mobeepass adapts to the territory. Not travellers, for whom the experience is totally transparent.
The best of media centric and account-based solutions
Tickets are stored on the phone and synchronized in the backoffice: all the advantages of account-based, but no need for a network connection to validate. It is not possible to loose or duplicate any ticket. It allows post-payment transactions.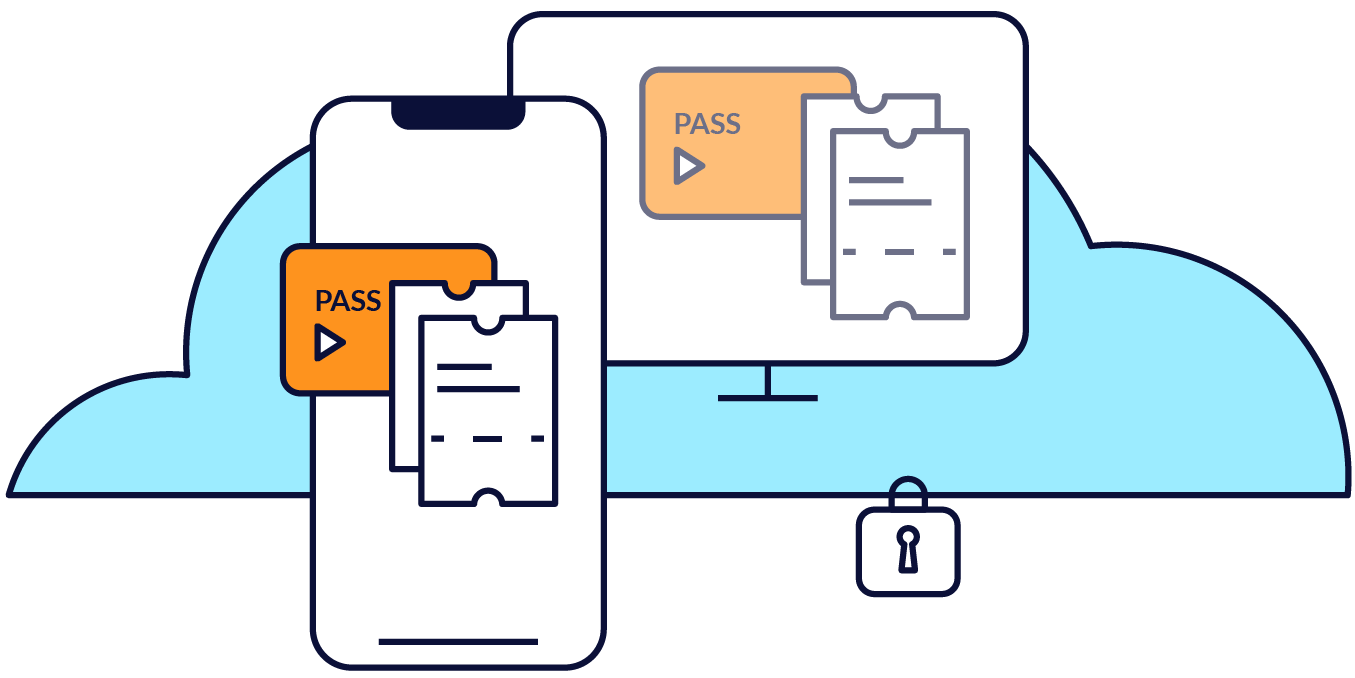 TICKETING SDKs
Integrate mobile ticketing directly into your applications.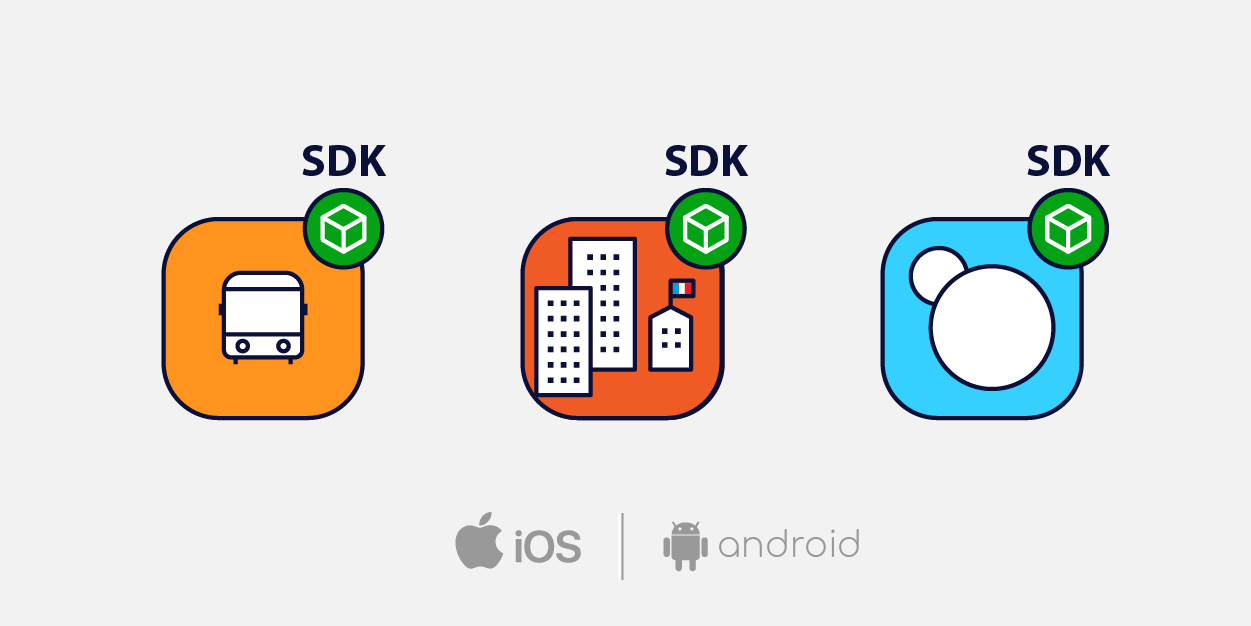 Mobeepass SDKs enable applications to be enhanced with mobile ticketing: sales, validation and control. Thanks to Mobeepass SDKs, travellers can buy their m-tickets and subscriptions, load them onto their phone or card and use their favourite application for all their journeys.
PTA and PTO choose the applications that distribute tickets. Fully integrated in each application, the user experience is totally seamless.
Let's talk!
RELOADING EXTERNAL CARDS
Reload contactless cards, anywhere, anytime.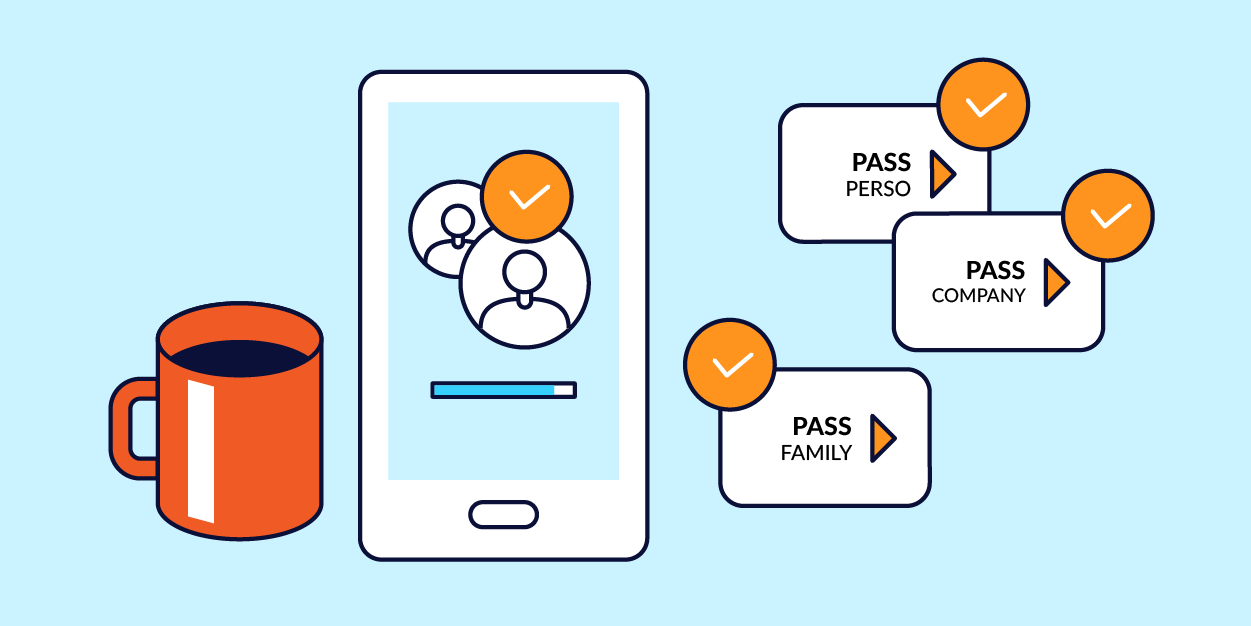 Some customers prefer to use their cards for travel. Mobeepass allows them to reload their card, as well as those of their family members or company. Wherever they want, whenever they want, regardless of what is available on your cards.
A practical and visible innovation that can be rolled out in a few weeks: Mobeepass enhances your contactless ticketing system attractiveness.
Let's talk!
CENTRALISED ACCOUNT MANAGEMENT
A solution as smooth as open payment, without the costs and burdens of open payment.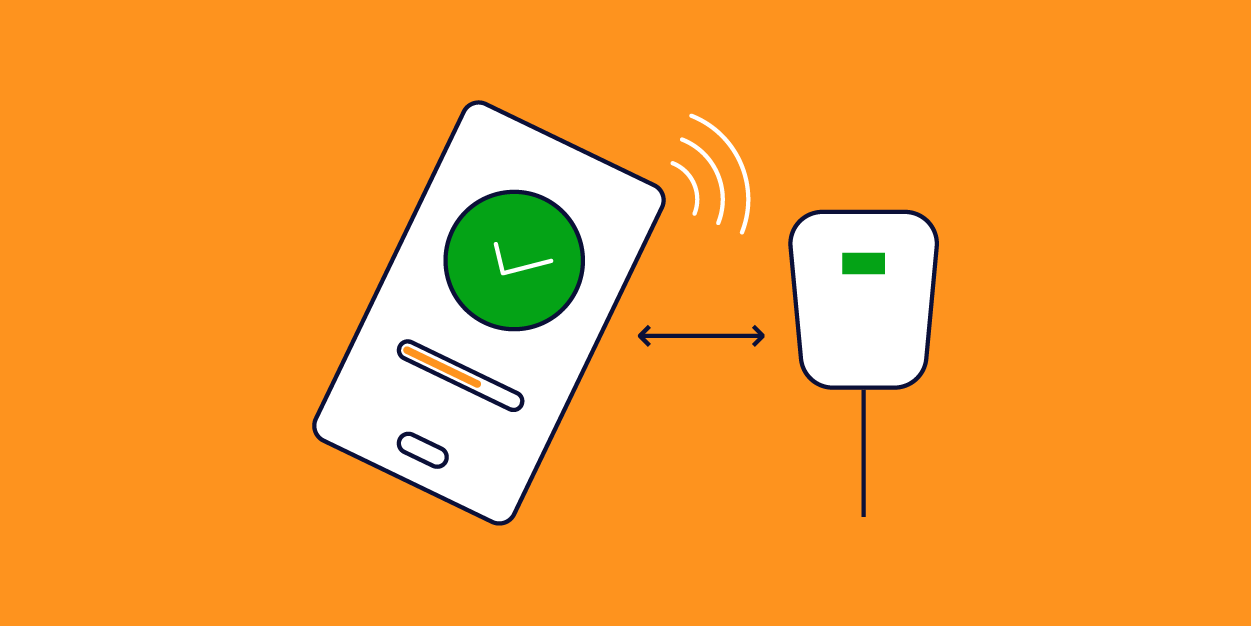 When the phone becomes a ticket, without even buying a ticket. Travellers pay directly on board: they just have to hold their phone close to a reader to validate a journey. The tariff is capped, optimised in the customer's interest.
It encourages travellers to use sustainable mobility.
Until now, such a solution was available only to the largest networks. Mobeepass makes your existing contactless infrastructure compatible. Rollout is a simple matter of configuration. And there is no dependence on the banking industry.
Let's talk!
MOBILE TICKETING SERVICE, M-TICKET
Turn telephones into ticket and subscription vending machines.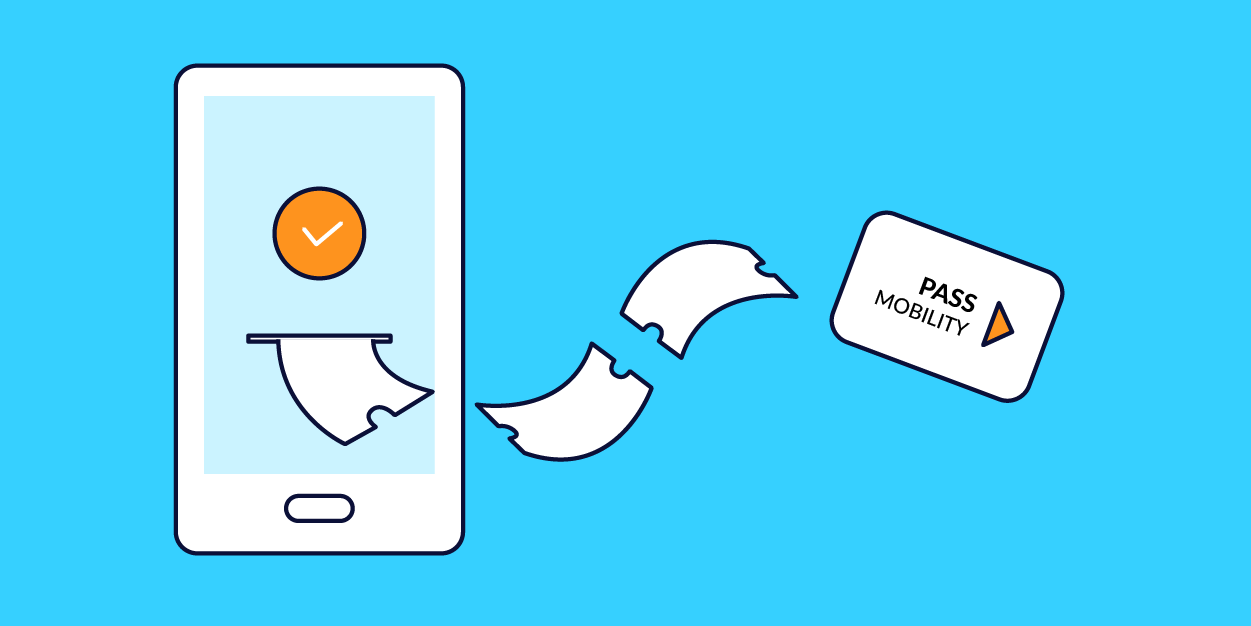 Our goal: to turn your customers' phones into the ideal channel to buy tickets, validate them directly or reload them onto a card, and travel throughout the territory.
Introducing a mobile ticketing service allows transport authorities and operators to access new and valuable data about their service, to reduce distribution costs, while innovating further.
Let's talk!
TICKETING PLATFORM IN SAAS MODE
All the tools to control the service and the interfaces with your systems: it's up to you.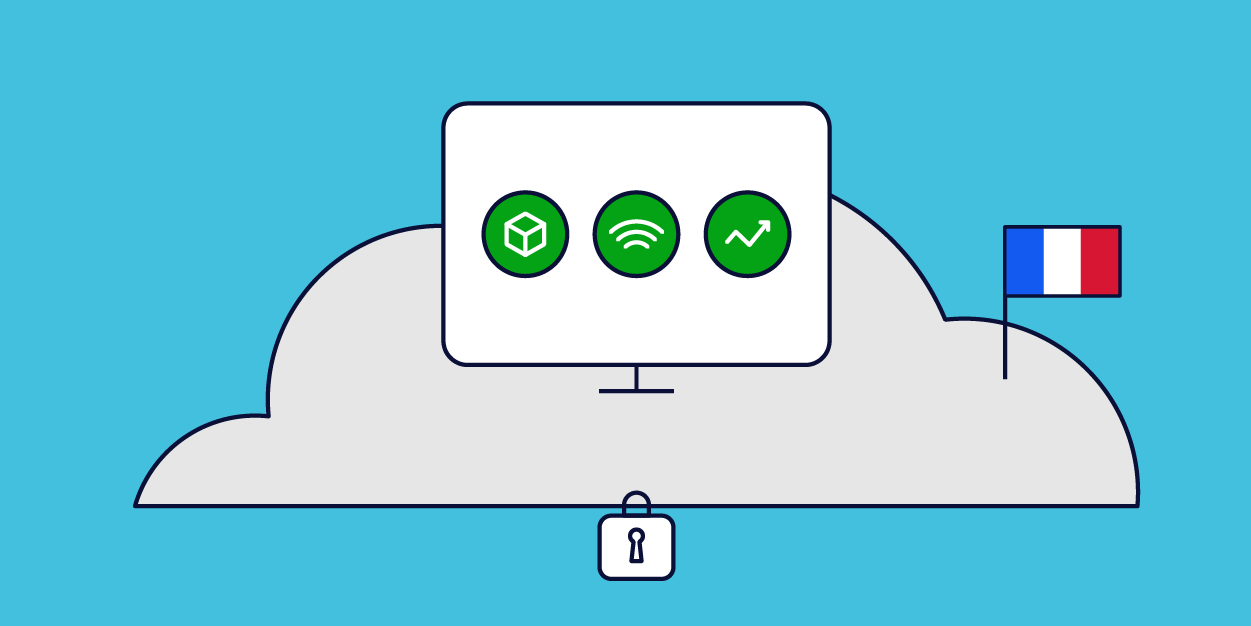 Mobeepass ticketing platform is a complete suite of tools to facilitate the operation of the service and provide your teams with a better understanding of its uses.
Our platform is open, designed to integrate with your systems, and enables you to manage all your distribution channels in a consistent way.
Mobeepass is securely hosted in a France-based dedicated Cloud.
Let's talk!